4 Reasons Why Your First Car Should Be Pre-Owned
Car shopping for your first vehicle is always an exciting journey. From walking into a dealership, going through your car wishlist for all those wanted bells and whistles, to finding the perfect color. However, purchasing your first car doesn't have to be brand new off the lot. Before you buy, consider these four reasons why you should buy a preowned car first.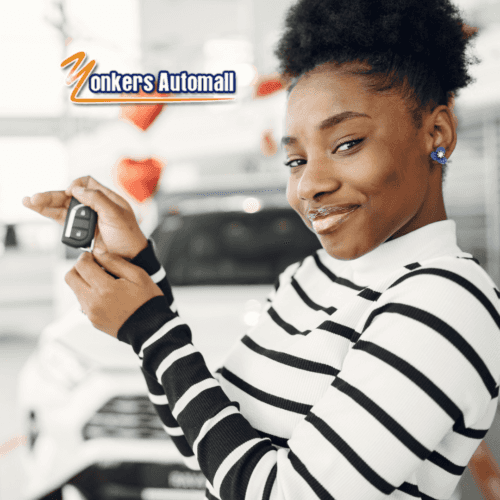 1. Enjoy an Upgraded Model
You may be disappointed to learn that you can only afford to purchase a new car by settling for the baseline trim; however, if you put your allotted budget towards a pre-owned vehicle instead, you can buy a remarkably fancier model that is already equipped with some awesome features. You just may find an automobile that is chock full of wonderful extras that you once only dreamed of having in your ride.
2. Look for Certified Pre-Owned Cars
There are many used cars that are accompanied by certified packages. This certification guarantees that the vehicle is in terrific condition. You can rest assured that you are buying a solid and reliable car. Certifications for vehicles can either be issued from the auto manufacturer or by the particular dealership itself.
3. Decrease Your Insurance Payments
Typically, the cost to insure a pre-owned car is less than the cost of insuring a new vehicle. The reason for this is that repairs tend to be more expensive on cars that are higher in value. Opting for a used automobile, even if it is only a few years young, allows a driver to have lower monthly payments and save a considerable amount of money over time.
4. More Make and Model Options
Although there is a restricted amount of brand-new car models that are introduced each year, options among pre-owned cars are plentiful and seemingly never-ending. Once you know what you desire in a vehicle, chances are fantastic that you will be able to locate the ideal make and model that suits you perfectly.
Yonkers Automall is a revered dealership that provides an impressive variety of pre-owned vehicles at competitive costs. Our company is located at 1716 Central Park Avenue in Yonkers, NY, and may be contacted by calling (855)700-9198. Excellence in customer satisfaction has earned us repeat clientele.