Financing is Beneficial
For many years, there was a stigma when it came to purchasing a used car. Used car shopping meant browsing through classified ads and dealing with less than reputable business people. These days, that's not the case. Vehicles that you'll find on used lots have been thoroughly inspected and brought up to code before going on the market.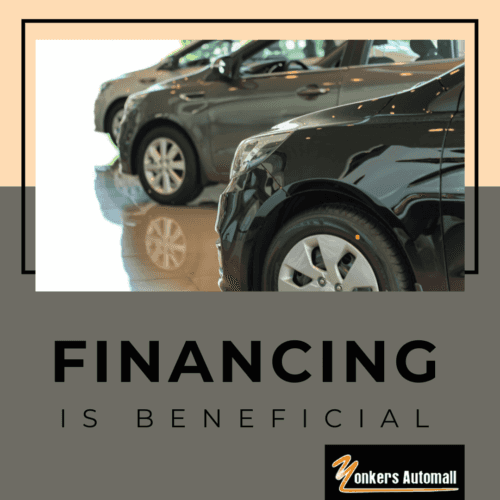 Because of the worldwide microchip shortage, the need for high-quality used vehicles is larger than it's ever been. This means that if you're in the market for a new vehicle, buying a used one might be your best option, and financing one might be the ticket you need to get on the fast track to a better quality of life.
Financing a Used Car
There are quite a few ways you can get a used car financed and, in your driveway, before you know it. Just to give you an idea of what some of your options might be, we've done some research and crunched the numbers.
Trade-in Your Current Vehicle Using your current vehicle as equity can lower the initial cost and take the place of a sizable down payment. Because of the shortage, many dealers are willing to pay a decent rate for a quality used vehicle.
Personal Loan A personal loan can be secured through a bank or another financial institution such as a credit union. The advantage of a personal loan is that this will allow you to borrow enough to pay for the car in one lump sum. However, interest rates can be slightly higher than a car loan, and monthly payments can sometimes take up to 5 to 7 years to pay off in full.
Car Loan These are usually available through either the dealership or a credit bureau, and an advantage to taking one out is that they usually have lower interest rates. However, defaulting on payments can mean having your vehicle repossessed. However, many insurance companies will also require you to have full coverage for any vehicle that's being paid off.
Yonkers Auto Mall
"We buy even if you don't buy from us." This isn't just a slogan, it's the promise that the staff at Yonkers Auto Mall are more than happy to extend to you. Car shopping and getting financed for a new vehicle shouldn't be a challenge, we'll make it easier. Drive on over to automallyonkers.com and see all we can do to help.