Used Car Checklist Before Buying
Getting behind the wheel of a new-to-you car can be an exciting experience. However, you don't want to get too wrapped up in the excitement of it all. Be sure to go through a checklist before buying a used car.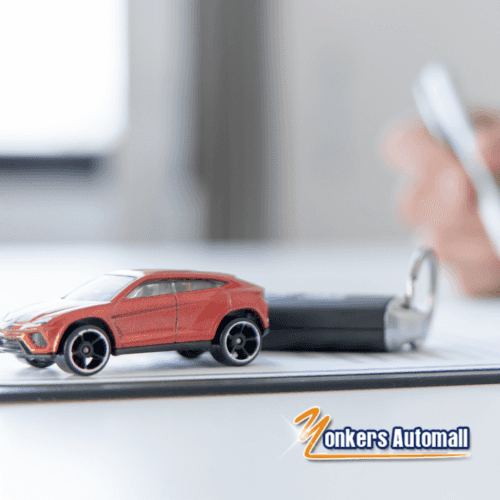 1. Mileage
The first thing to check when you're shopping for a used car is the mileage. If you're receiving financing for your vehicle purchase, you may have a mileage limit. You also want to take into consideration the fact that the average driver puts 13,000 miles on their car per year. Think about the current mileage amount, as well as where this number will be after you purchase the car and drive it for a few years.
2. Vehicle History Report
Next, check the vehicle's history report. A vehicle history report can tell you everything from when the car had its last oil change to if the vehicle has ever been in an accident. These details can tell you a lot about a car without you even having to drive it.
3. Test Drive
Of course, you should drive a car before you buy it though. Get behind the wheel of a vehicle for a test drive and check for any strange vibrations, sounds, and smells. Try to drive on a variety of surfaces and at a range of speeds for a more full-coverage understanding of a vehicle. You also want to pay attention to how comfortable you feel behind the wheel. How is the visibility? Is the driver's seat comfortable? Can you comfortably reach all of the controls?
4. Check the Exterior
Last, examine the exterior of the vehicle. Look for things like rust, discoloration, and signs of damage. You also want to turn on the headlights, taillights, and signal lights during your exterior inspection to make sure everything is functioning as it should.
Shop Yonkers Automall in NY
Remember this checklist when you head to Yonkers Automall. We also have experts who are readily available to help you pick out the best car for your needs and lifestyle, along with assisting with financing offers. You can find our used car dealership at 1716 Central Park Avenue in Yonkers, NY.